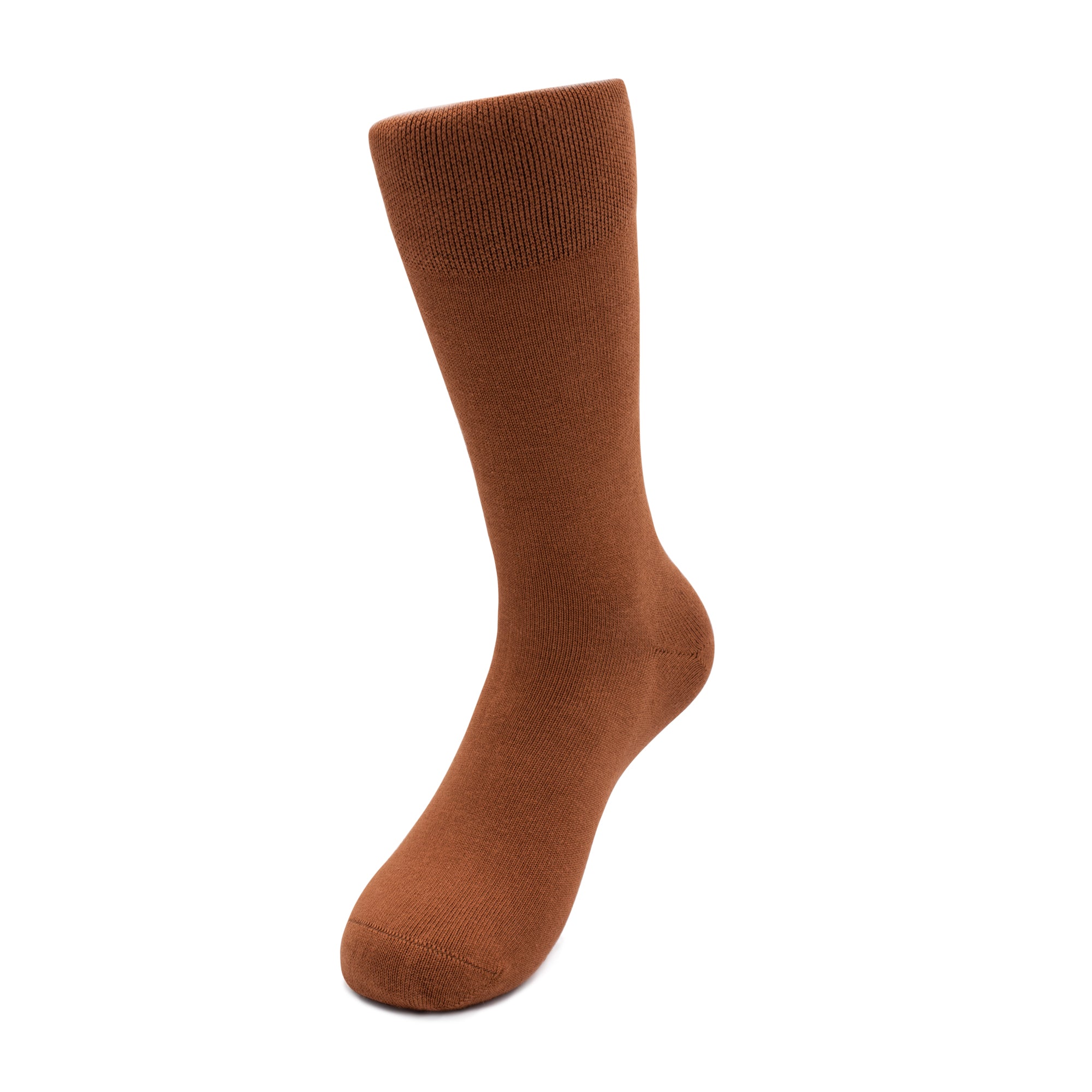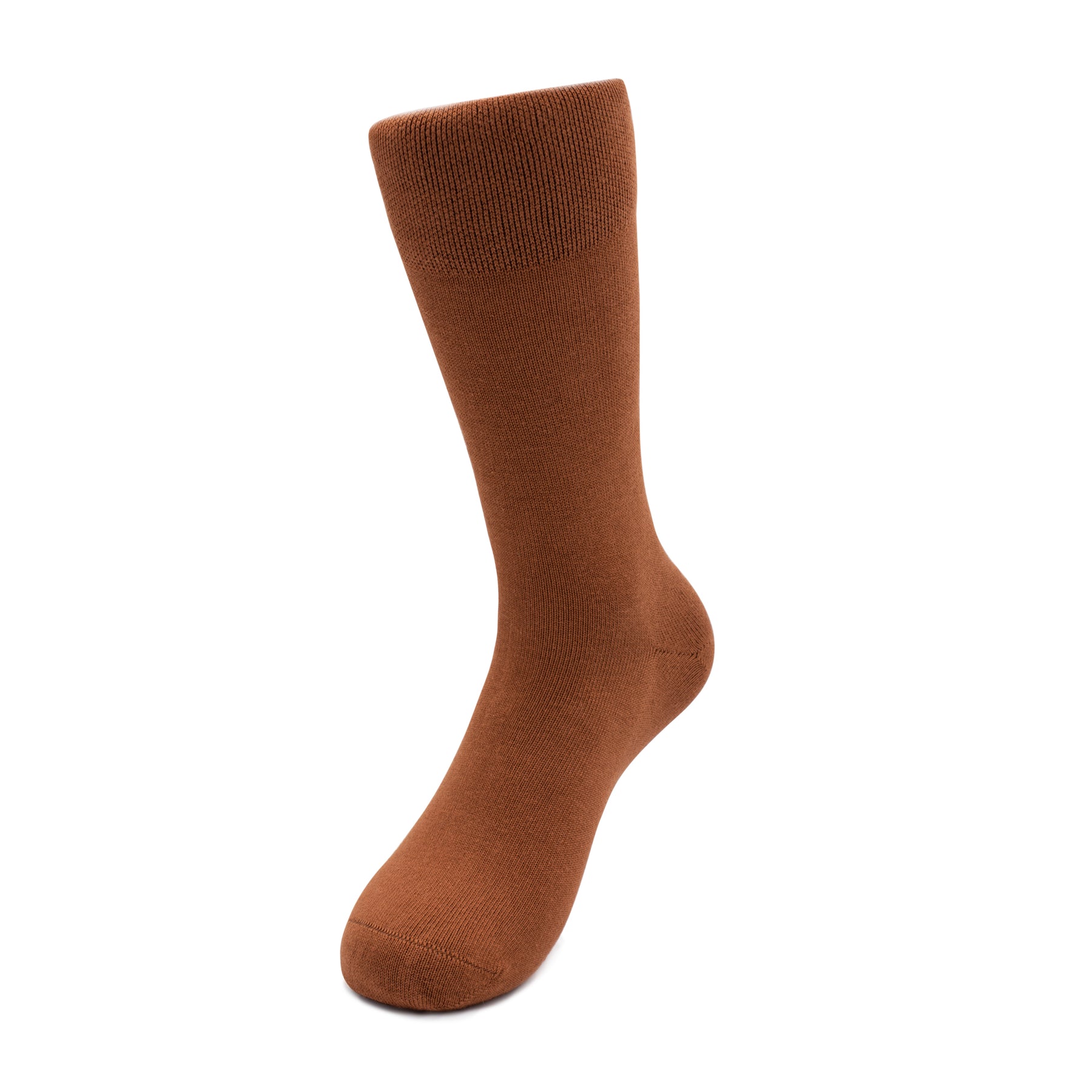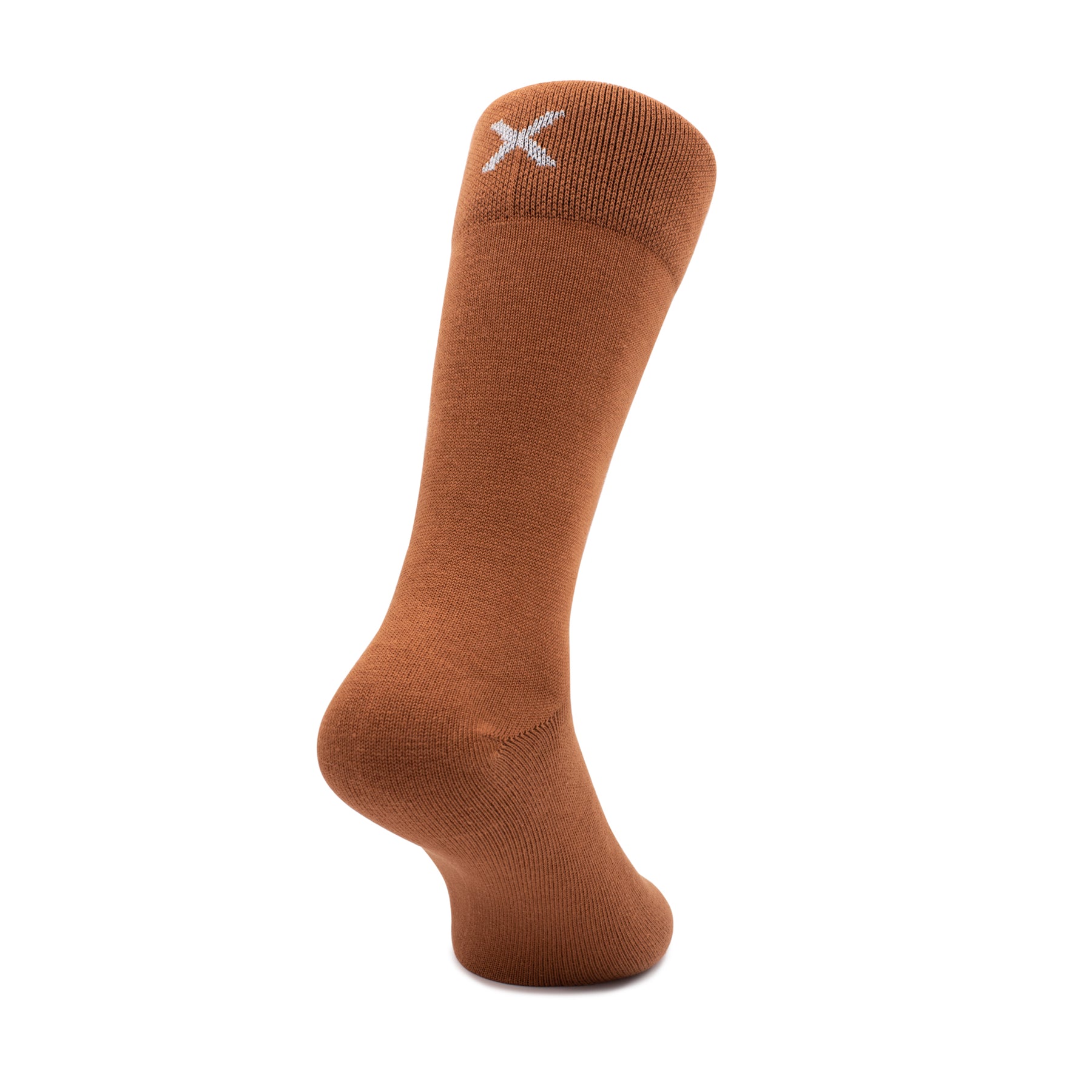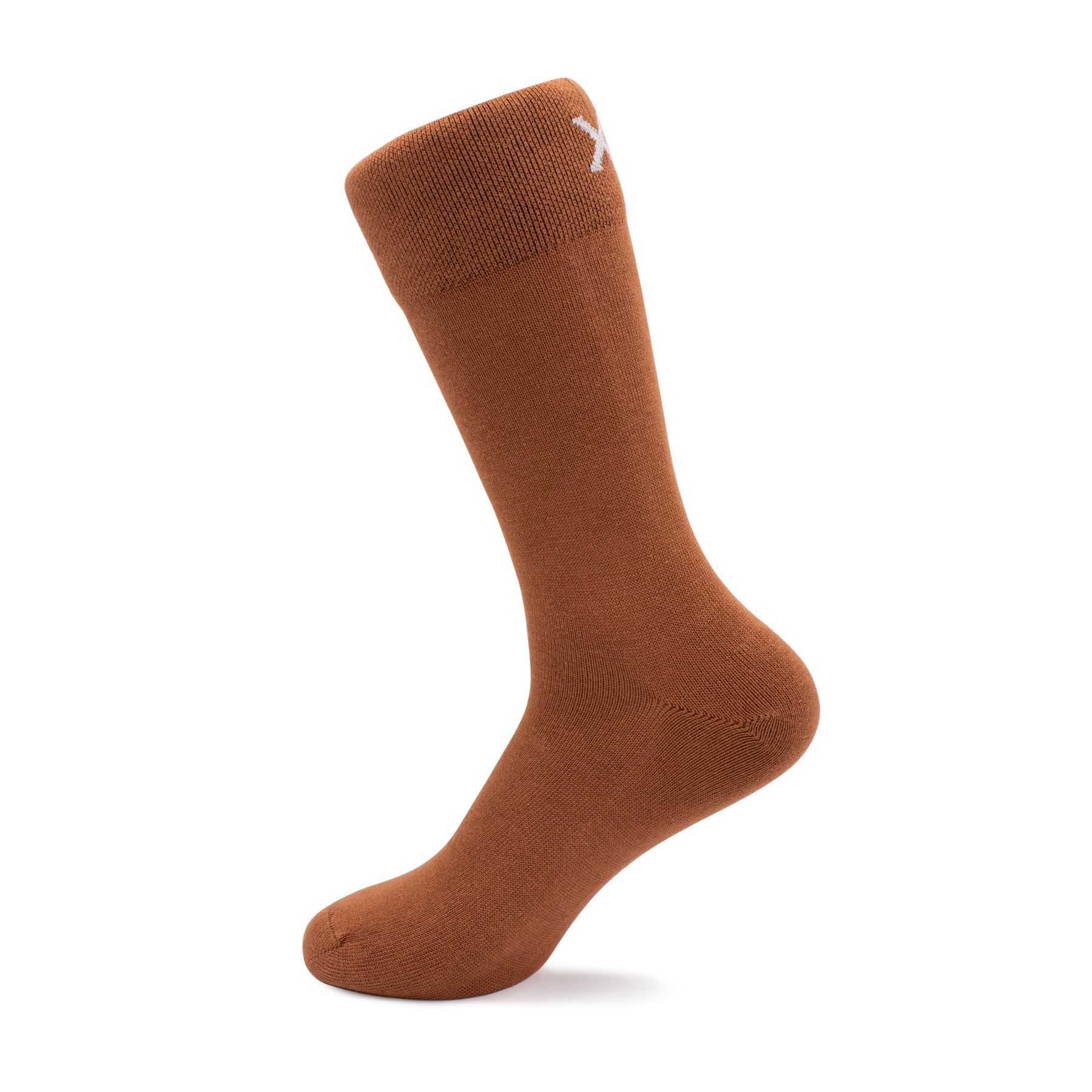 Free Shipping
Both Ways
30 Days
Easy Returns
Express
Delivery
Meet your new favorite socks! We made Charix Socks thin enough to be worn with our minimalist shoes, while being substantial enough for the colder days.
Hitting mid-calf, our colorful dress socks are made with a reinforced toe and heel to provide long-term durability.
We used soft organic cotton yarn for comfort with hint of nylon-elastane yarn for shape retention. 
Our socks are imbued with the magical power to spark the playful spirits within: perhaps a spontaneous gesture, a witty comment, an unexpected smile, or just that splash of color peeking out from your feet.
89% Organic Cotton
9% Nylon
2% Elastane
Made in Istanbul
Produced ethically with Fair Trade guidelines
Features our signature X in the back
Free Shipping + Free Return Shipping
Easy Returns & Exchanges within 30 days
Ships from Charix HQ in Washington DC
Express Delivery Available
Organic Cotton
Oeko-Tex Certified Factory