Shoe Conditioning Cream
$20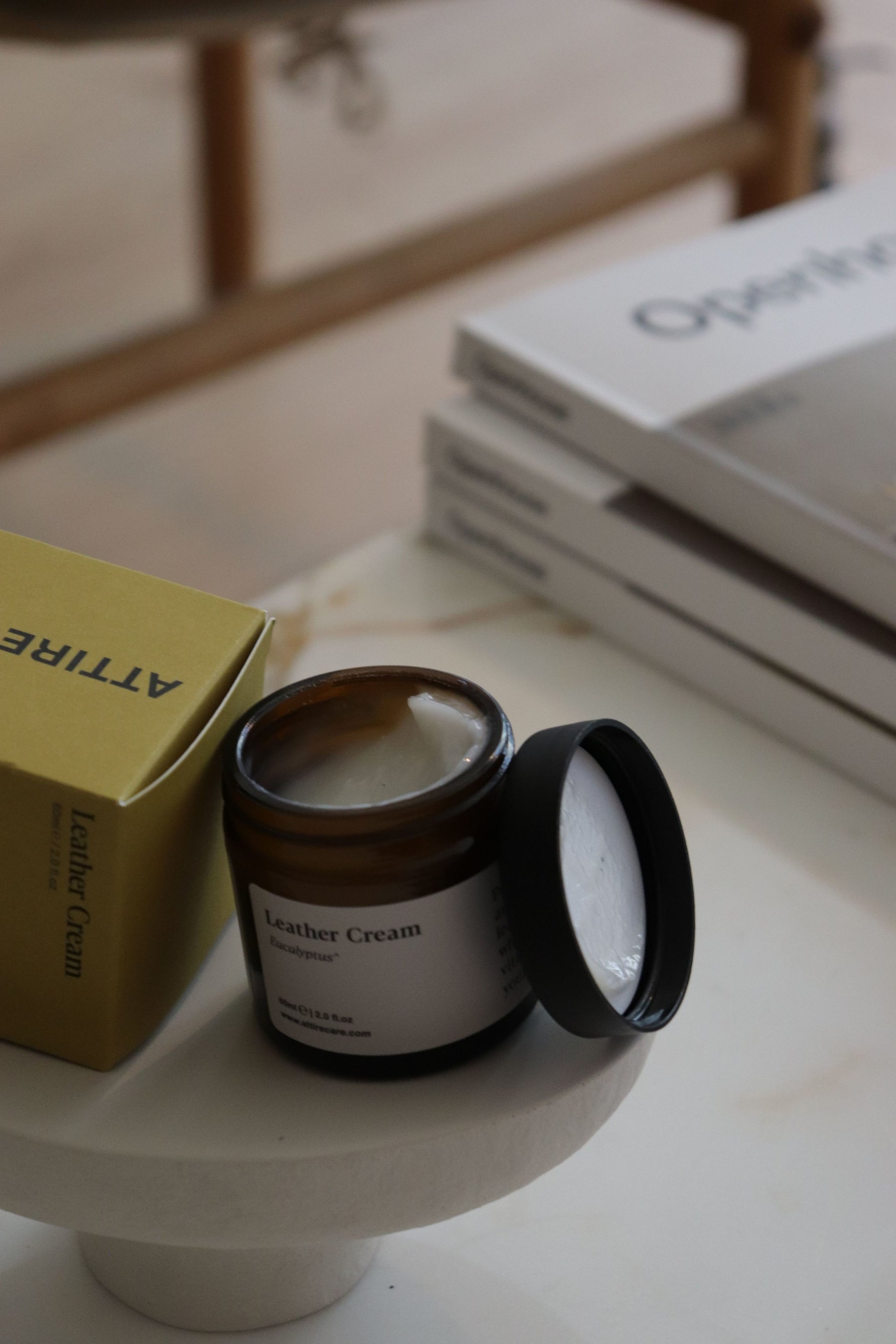 The shoe conditioning cream provides the nourishment that our natural leather likes, and conditions your beloved Charix for long term use.

Frequent treatments will ensure the shoes to last for a long time, as intended. We recommend treating your Charix regularly, especially when you notice the leather drying up a bit or after you clean your shoes.

This shore leather cream is made out of organic ingredients with no harsh chemicals. All formulas are environmentally friendly, ethically made, biodegradable.
Best Shoes ever? You Decide.
Turning out good
Have wide feet - a little snug- packed them w bubble wrap - wore approx 30min once a week - repacked - repeat for a couple of weeks now - they're breaking in fine. Getting Very comfortable.
Ones is never enough
On my 3rd pair! What more can I say
Charix shoes
I love these shoes so much that I now have 3 different colors..
very comfortable!!
Best shoe ever
These shoes are incredibly comfortable and the colors are gorgeous!
I love my Charix shoes
I love my Charix shoes. I own four pairs and I can't wait to get another. You really can wear them right out of the box - without socks even! The colors are long-lasting. The leather is divine. If you were wondering, yes, Charix shoes are worth it!
Leather heaven
Best shoes I have ever worn. Have 6 pairs and they are great. Perfect fit and go with all types of clothes.
Not for me.
I could not wear them and had to return both orders. The 36.5was a tad too small and the 37 would not stay on. Lovely shores but not for me.