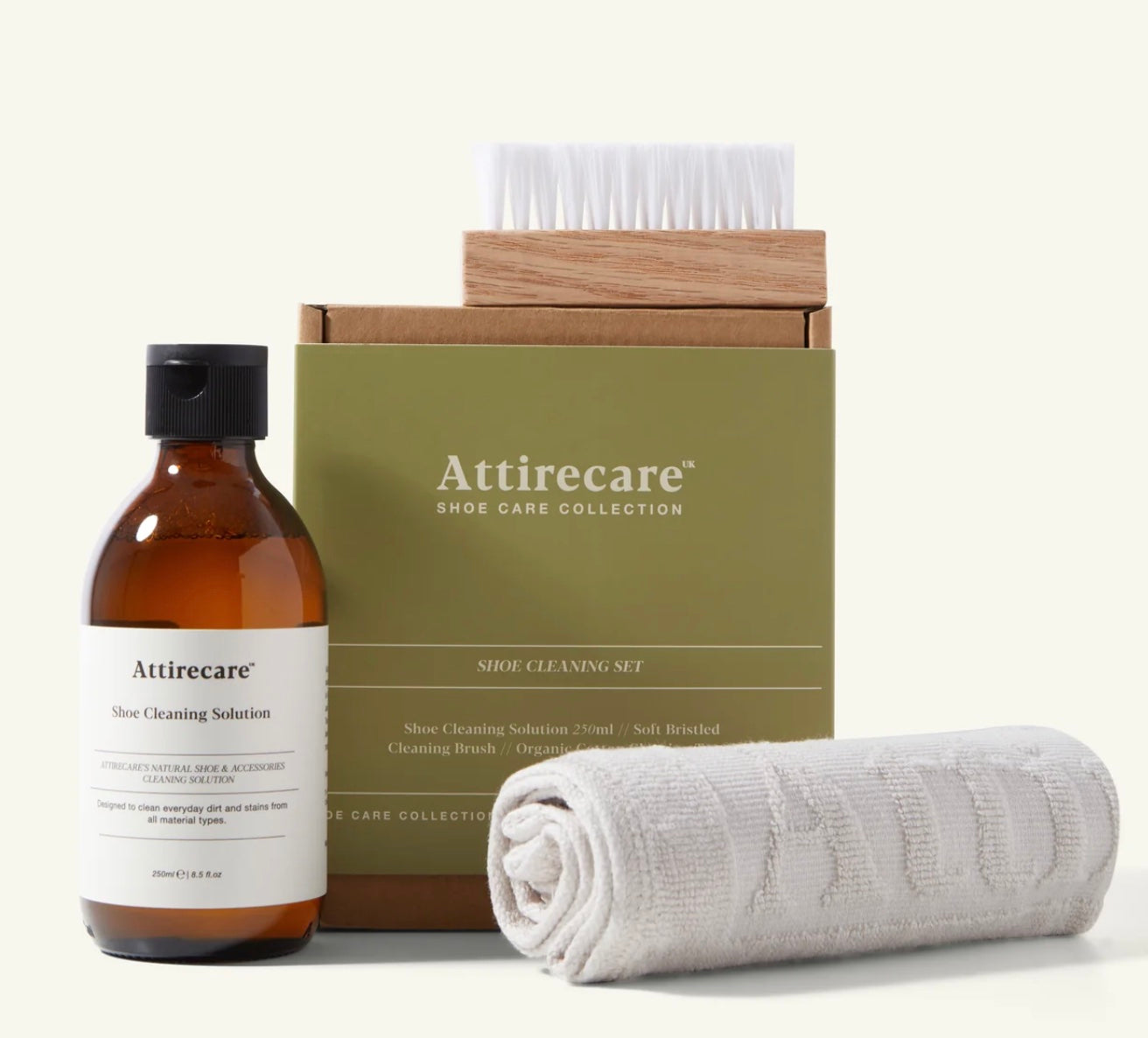 Shoe Care Cleaning Kit
$35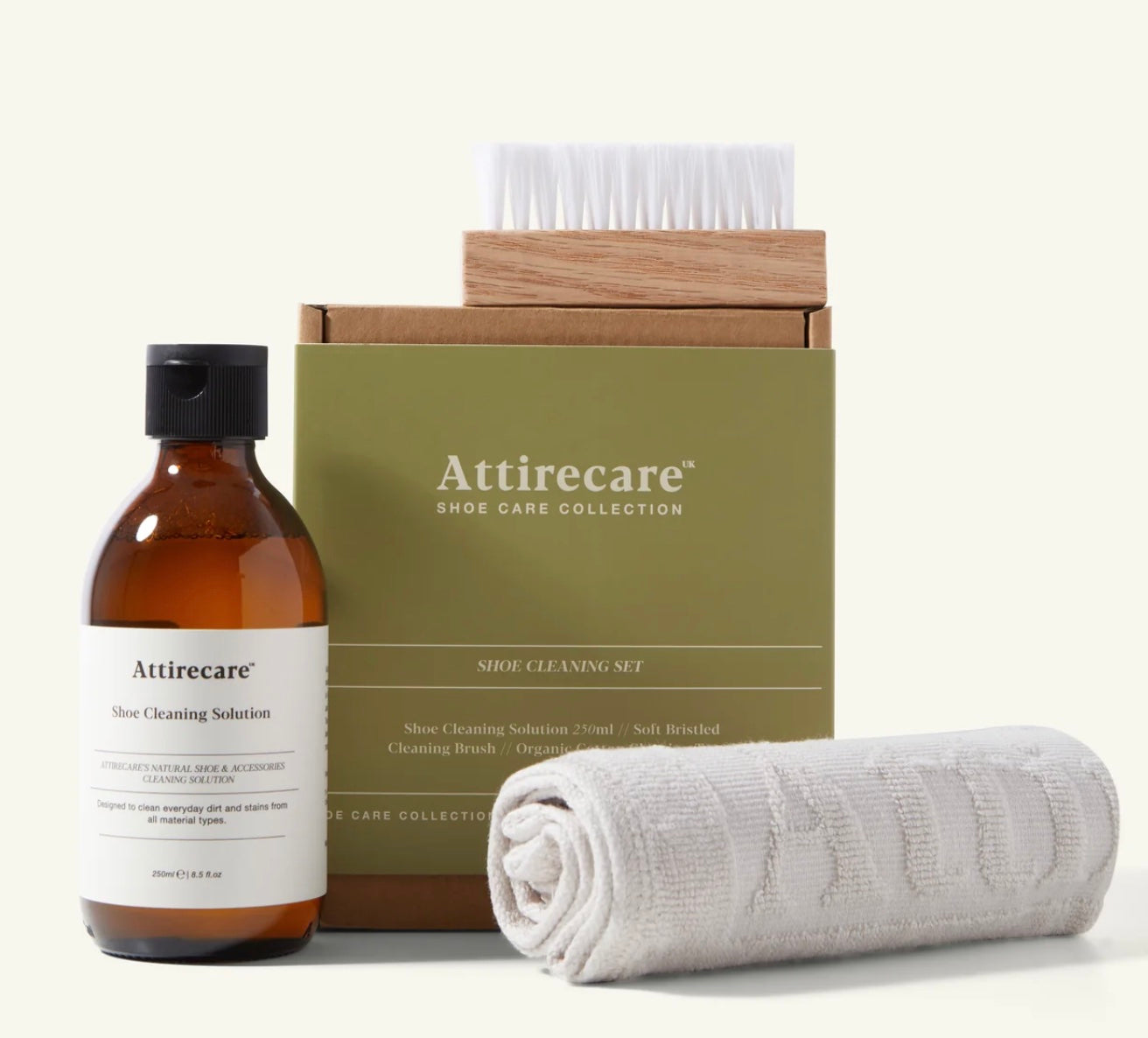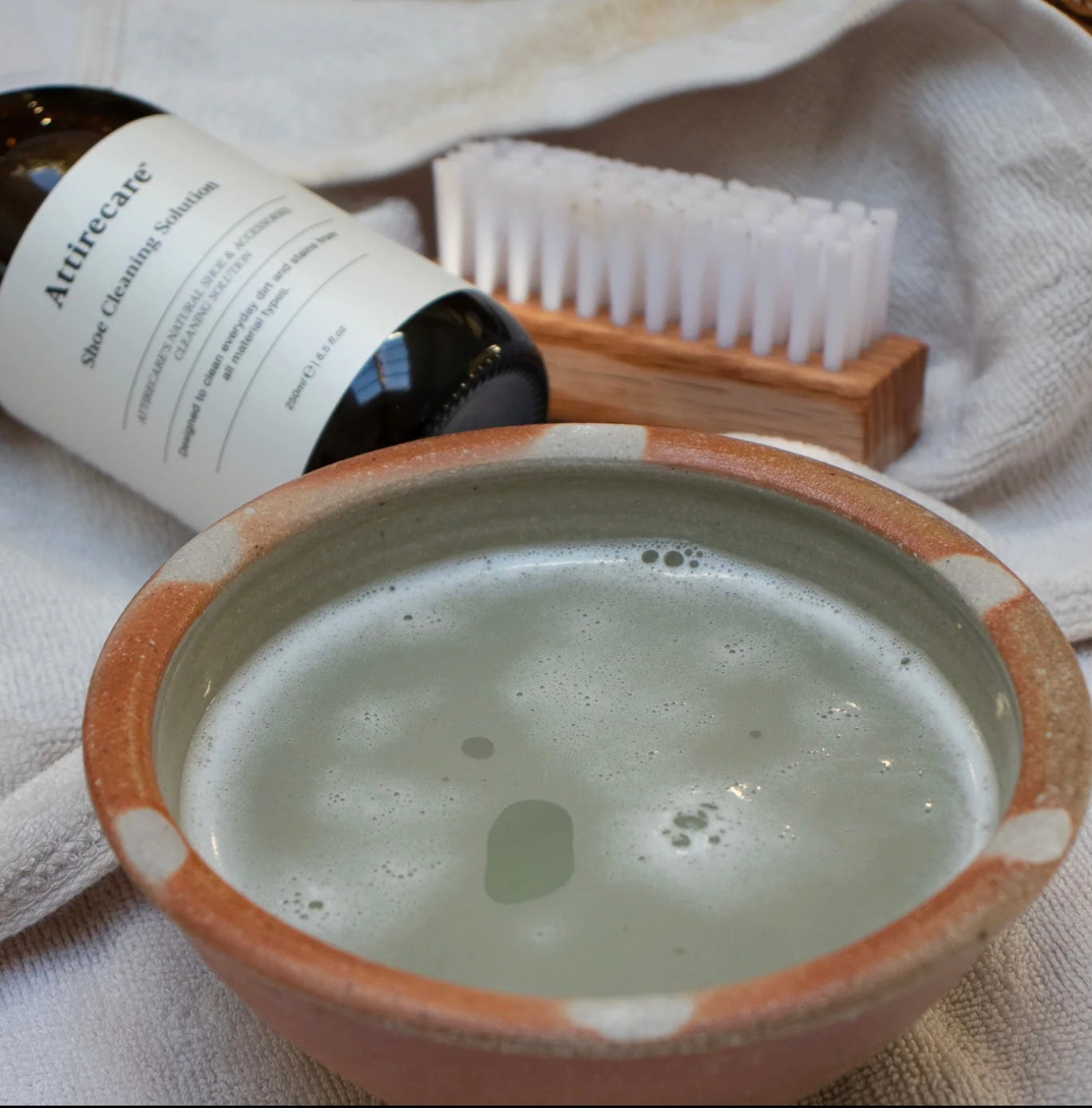 The cleaning solution creates a gentle foam that conditions and cleans everyday dirt and stains on the natural leather of your Charix. Apply gently with the microfiber cloth or the soft brush. 
This cleaning solution is made out of organic ingredients with no harsh chemicals. All formulas are environmentally friendly, ethically made, biodegradable.

Best Shoes ever? You Decide.
Latest shoes not quite up to Charix Quality
A bit disappointed in my latest purchase because the color was negatively impacted by the cleaner I bought directly from Charix. Shoes now not as pretty. The inside of the right shoe also "loose". These are still my favorite shoes despite the lower quality.