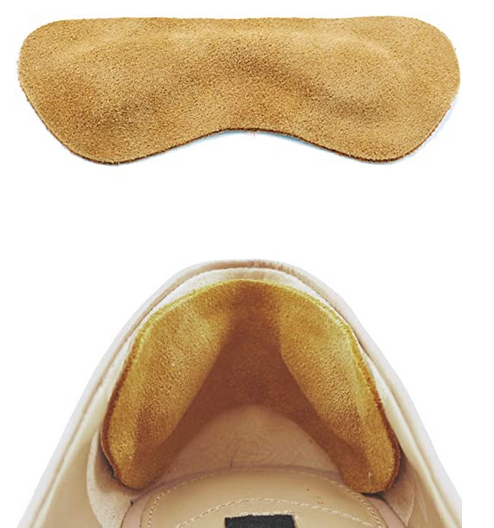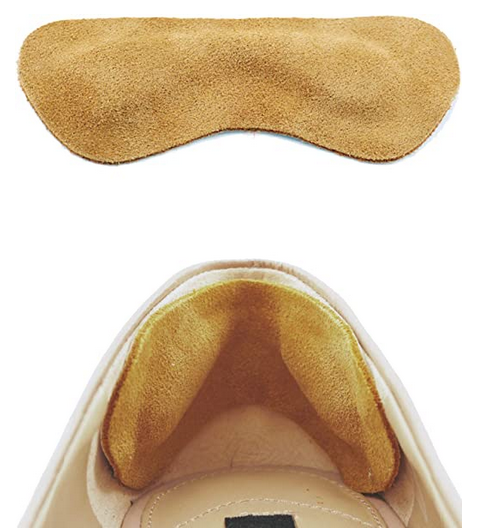 Our heel inserts help your Charix stay on your feet if you experience a bit of looseness in the heel. 
Natural Leather
Minimalist Profile
Strong Adhesive Bond 
Best Shoes ever? You Decide.
Excellent Customer Service
The shoes are extremely comfortable and well-made. Their customer service is second to none. I received an immediate response and a solution to my inquiry.
Love'em!
Just got back from Greece and walked everywhere in these shoes! I did have to add heel pads as my size 8's were just a tad large in the heel area, but once I did, they fit perfectly!
Super Comfortable
These are great shoes-very comfortable with beautiful soft leather. Absolutely worth the investment!
Shoe Fanatic
I just want to get every color available. These adorable little shoes are so very comfortable, right out of the box.