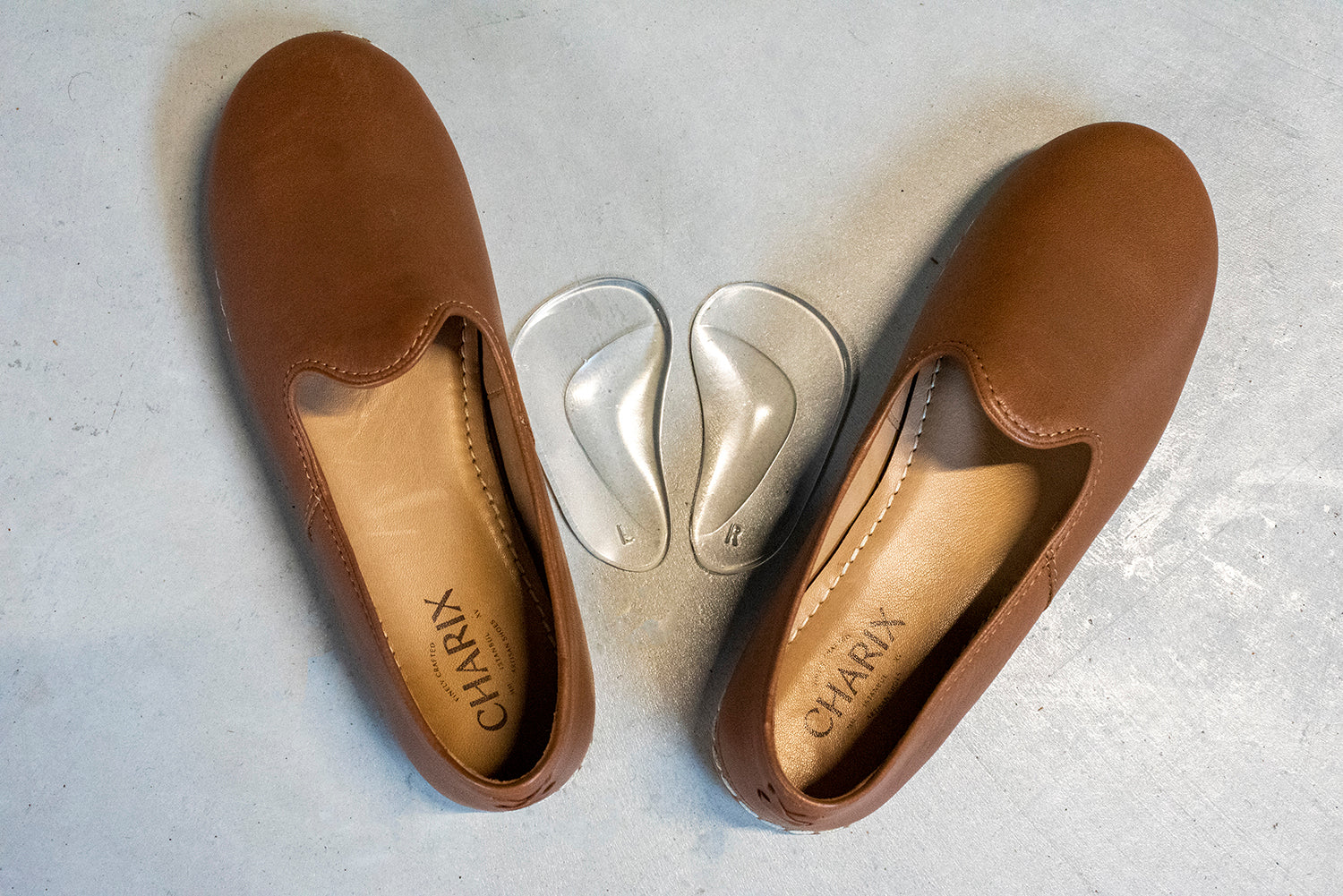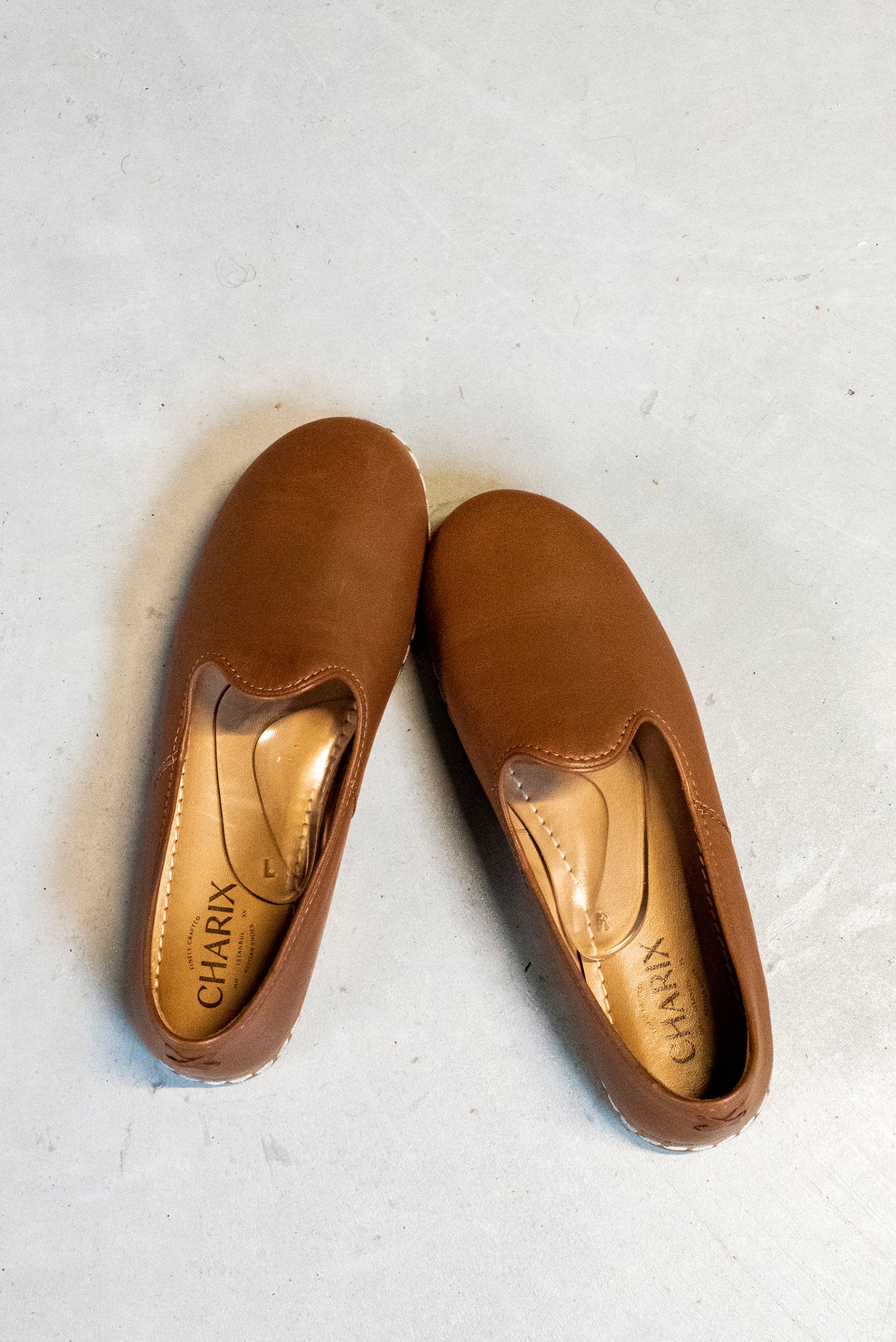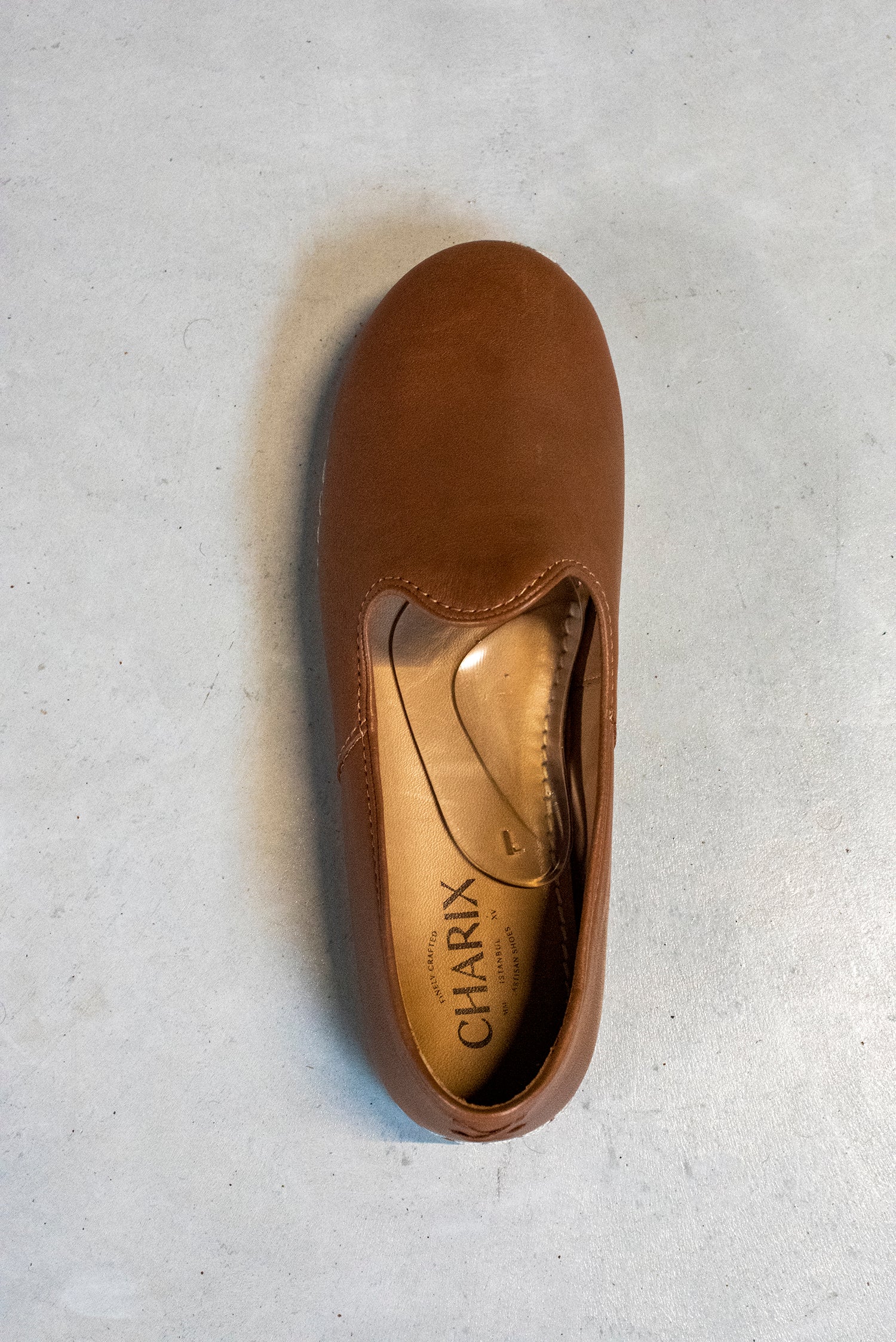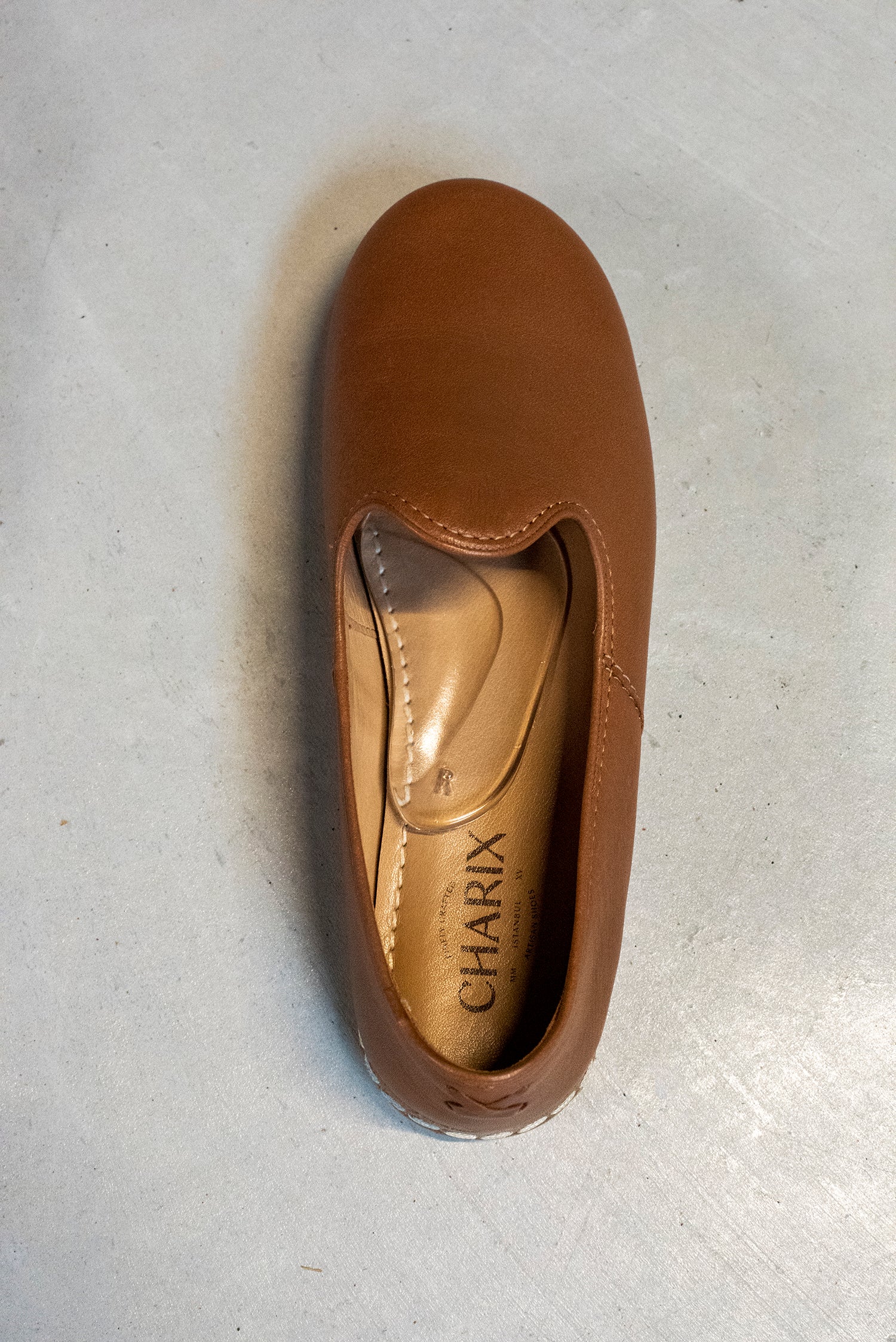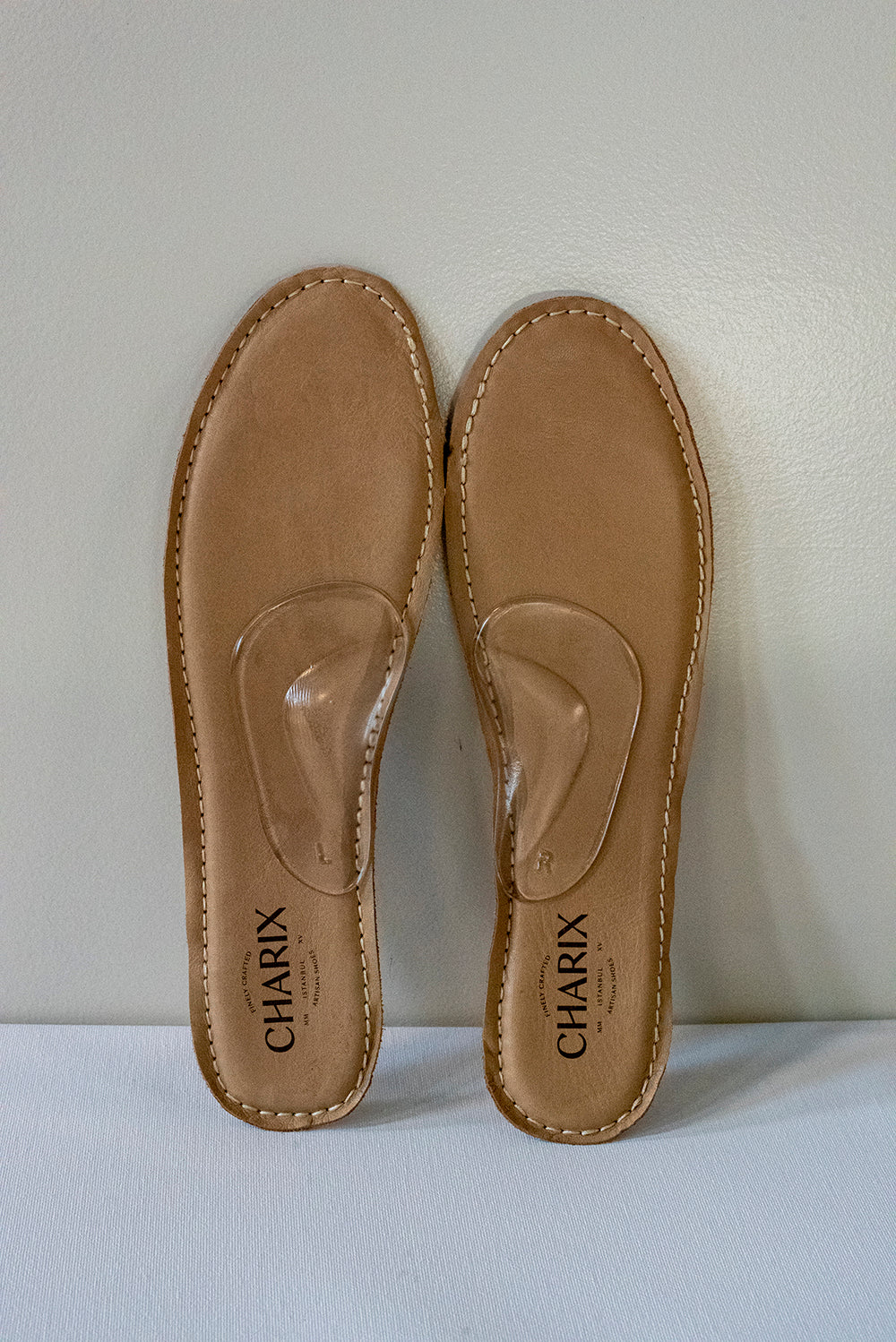 If you require additional arch support, we recommend our minimalist arch support inserts.

Best Shoes ever? You Decide.
Comfy little arch supports
I have flat feet and always have concern about my plantar fasciitis rearing its ugly head if I wear the wrong (unsupportive) shoes for any length of time. These little gems are quite comfortable—-I don't know how they would/will feel with bare feet since I am wearing my ondos with the shoes. They give a good little boost to my arches—-I am happy I bought them
Comfortable and Beautiful
I look forward to many years wearing these lovely, well-made shoes.
Waiting to try a pair
I still do not have a pair to wear because their was an issue and then there was a size issue. I would love a black pair in size 7 1/2, when they are available.
Grace Allen
Handsome
Handsome shoes that I'm trying to stretch a tad in the one side that needs a smidgen more room.
Not for narrow feet.
The inner soles are great! Soft and comfortable, but the width is too wide for my long, skinny feet. I cannot keep them on when I try to walk in them, and as my balance isn't great, I need something that doesn't have the potential for causing me to fall. Disappointed? You bet!
Second review..no second thoughts
Comfort, style and flexibility ..can't beat it. The perfect travel shoe when going minimal..love em..
Beautiful shoes
I was so impressed with the beautiful leather and well done workmanship on these shoes, that I wanted them in every color. Sadly, I have very narrow feet, and even though I ordered my correct size, and they said that they would fit snugly, they were just too wide for me. I returned them and got another size to see if that would work. It did not. I would love to have these shoes, but if you have narrow feet, these will probably be too wide for you. If you have average width, give them a try. I had to return mine, and I did so sadly. I would love to have such beautiful and well made shoes in my narrow width.
New Shoes for School
Love the shoes ⭐️⭐️⭐️⭐️⭐️
They didn't fit
I sent them back, couldn't make them fit.
Not as comfortable as they promised
Won't buy again. Won't be taking them to Europe. Won't suggest anyone else buy them